NUB BiH: Bisera Alikadić and Ranko Risojević nominated candidates for ALMA 2022
Friday, April 30, 2021 - 16:30
The National and University Library of Bosnia and Herzegovina, as the nominating body for the prestigious Astrid Lindgren Memorial Award, has nominated two outstanding and recognized Bosnian authors for children and youth, Biser Alikadić and Ranko Risojević in 2022, in consultation with other institutions and libraries. 
Bisera Alikadić is a poet, narrator, novelist, radio drama for children and adults.
She was born in Podhum near Livno, on 8 February 1939. He has lived in Sarajevo since 1947. She spent her entire working life as a librarian at the National and University Library of Bosnia and Herzegovina. He is a member of the BiH Writers' Association and the BiH PEN Center. Even as a child, he appeared in the children's press. Her prose and poetry works have been included in school textbooks in the country and the region.
She is often present on the pages of the children's press, on radio and television shows for children, and a regular guest in school. Bisera is a writer, but also an interpreter of his works. By reading his stories and poems with children he makes close contact, so that small readers want to be small-big writers. He constantly travels throughout Bosnia and Herzegovina, reads his stories and works to children and with his cheerful and positive attitude towards life and creativity causes joy in children in the way and in the spirit of Astrid Lindgren.
During the 1992-1995 siege of Sarajevo, Bisera read poetry to children in basements and shelters, and thus managed to bring a smile to the faces of frightened and hungry children. And in such difficult moments, when every factory, shop was closed, and school classes took place in shelters, basements and private apartments, Bisera published stories in children's newspapers.
Selections from the work (poetry-prose) have been translated into many foreign languages, including English, German, French, Polish, Italian, Macedonian, Albanian and Turkish.
It is represented in several anthologies, panoramas and selections from BH literature and literature from Yugoslavia. She was awarded several recognitions: "Golden Brooch for Art" in 1999, literary award for the best literary achievements "Skender Kulenović" in 2003, and members of the reading club "Patuljak" voted her the best children's writer in 2005.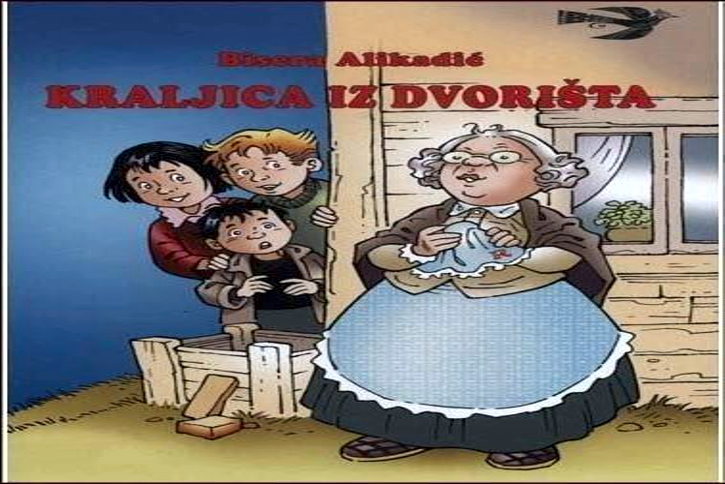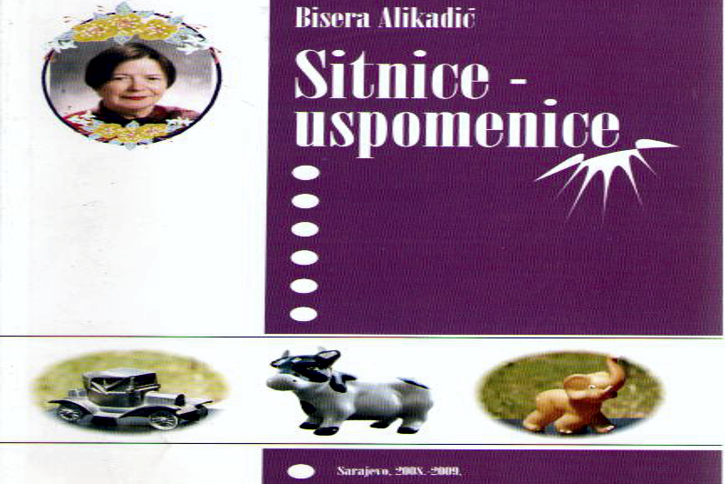 She is a contributor to the most widely read children's magazines. Since 2001, he has been a regular contributor to the "Palčić" newspaper. In her poetry and prose for children, Bisera Alikadić confirms the high aesthetic achievements of her lyrical voice. She does not sing in her children's poetry just to bring adults closer to children or children to adults, but she drowns herself in the world of children's values.
Pearl Alikadić's work for children is very imaginative, metaphor, allegory, personification, and it could be said that her overall opus of children's literature, and life, is in the spirit of Astrid Lindgren's work and message.
Ranko Risojević occupies an extremely important place in the modern literature of Bosnia and Herzegovina with his children's books.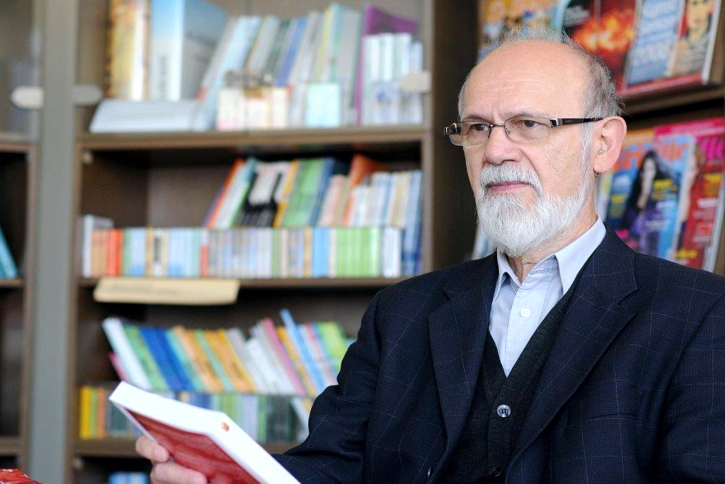 His novel "Boys from the Una River" has been on the mandatory reading lists in primary schools for years. His poems and stories have been included in all significant anthologies of children's literature. His radio plays for children, performed on Radio Sarajevo, are broadcast on many European radio stations, and the plays are performed in theaters for children and youth. He is the winner of extremely outstanding awards.
Ranko Risojević was born in 1943, during the Second World War. He grew up alone with his mother. He described his childhood in a small town on the river Una in the novel for children and youth "Boys from the river Una", which was included in the compulsory reading lists in primary schools. He graduated from the Faculty of Mathematics and Natural Sciences and Mathematics, graduating in mathematics and physics. He has published two popular collections of biographies for young people and adults, "Great Mathematicians" and "Famous Arab Mathematicians". He worked briefly as a high school teacher, and then as an editor at the publishing house "Glas" in Banja Luka. He has won many prestigious awards for his work for children and adults. He is the author of several children's radio plays, which have been translated into many languages and broadcast on numerous radio stations in Yugoslavia and other European countries. One of his most famous radio dramas is "The Story of the Old Clock," which aired on Radio Berlin, both before and after the fall of the Berlin Wall. Radio Krakow broadcast a translation of "Boys from the Una River" into Polish. This novel has also been translated into Macedonian.
His adult literature includes more than 50 works of prose, poetry, essays and plays. His novel "Bosnian Hanger" has been translated into English, Russian, German, Czech, Polish and Macedonian. This novel is on the required reading lists for high schools in Bosnia and Herzegovina. His collection of vignettes "The Hum" has been published in Italian in two editions. Both his poetry and prose have been translated into many languages.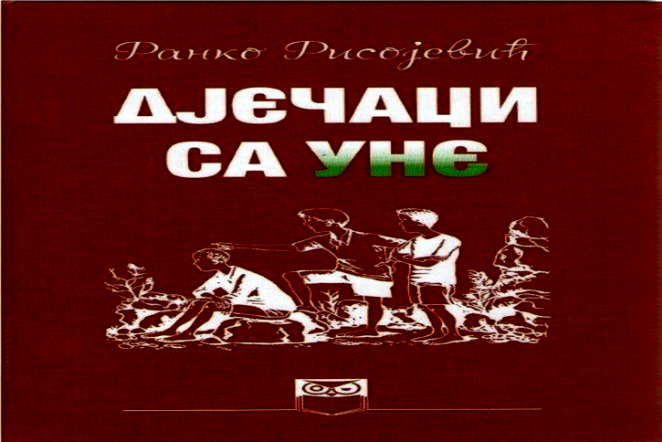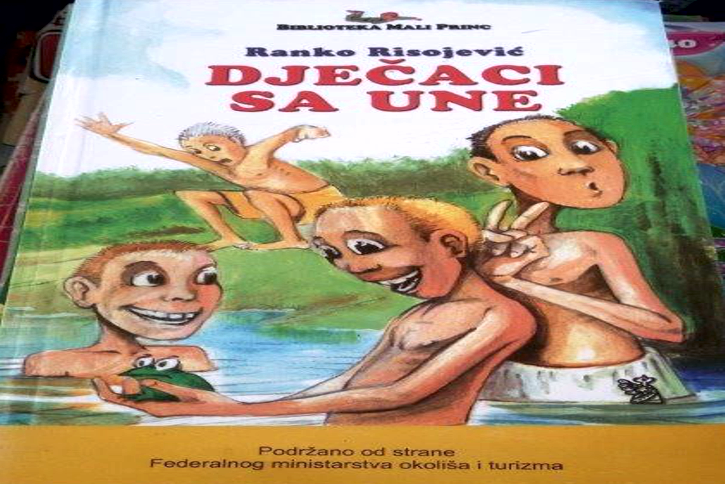 His numerous recognitions include the recent "Little Prince" award he received for his works for children in Subotica International Children's Theater Festival.